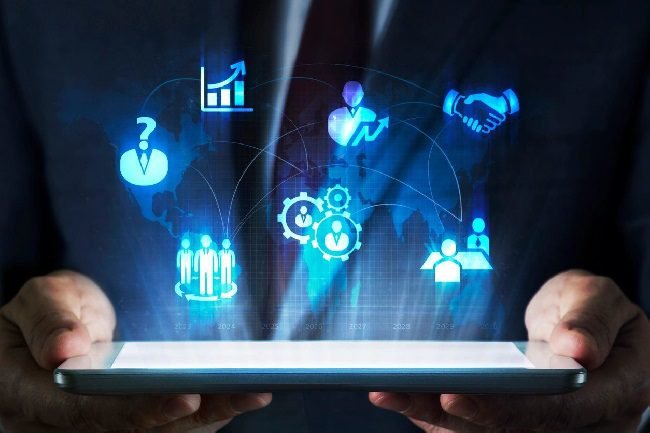 Tech Design, Development,
& Implementation
Our network information services can assist you in designing, developing, and implementing technology and processes that capture and pinpoint your exact business needs. We take pride in our ability to develop innovative solutions to complex business network problems.
We help our clients realize results at every step of a solution, from strategy to process transformation, application development, and delivery. We have the know-how to improve business performance across organizational silos, across business processes, and across technology platforms. Our culture of thought and leadership encourages us to explore new concepts and solutions. Our strategic focus never varies, which helps us deliver a competitive advantage for your business' success.
At Business PC Support, our mission is to work collaboratively with our clients and tackle their most complex network problems effectively. We will apply our business insights to develop new and innovative solutions that provide real and measurable business outcomes. Be it designing, developing, and implementing a network, or revolutionizing the network development strategy with innovative technology solutions, becoming your offsite managed services provider is our goal.
We will work with you to identify the level of change that suits your needs, which results in actionable change and sustainable outcomes. We will bring together the best practices of the IT industry by providing cost-effective, high-quality business network solutions and top-notch consulting services.